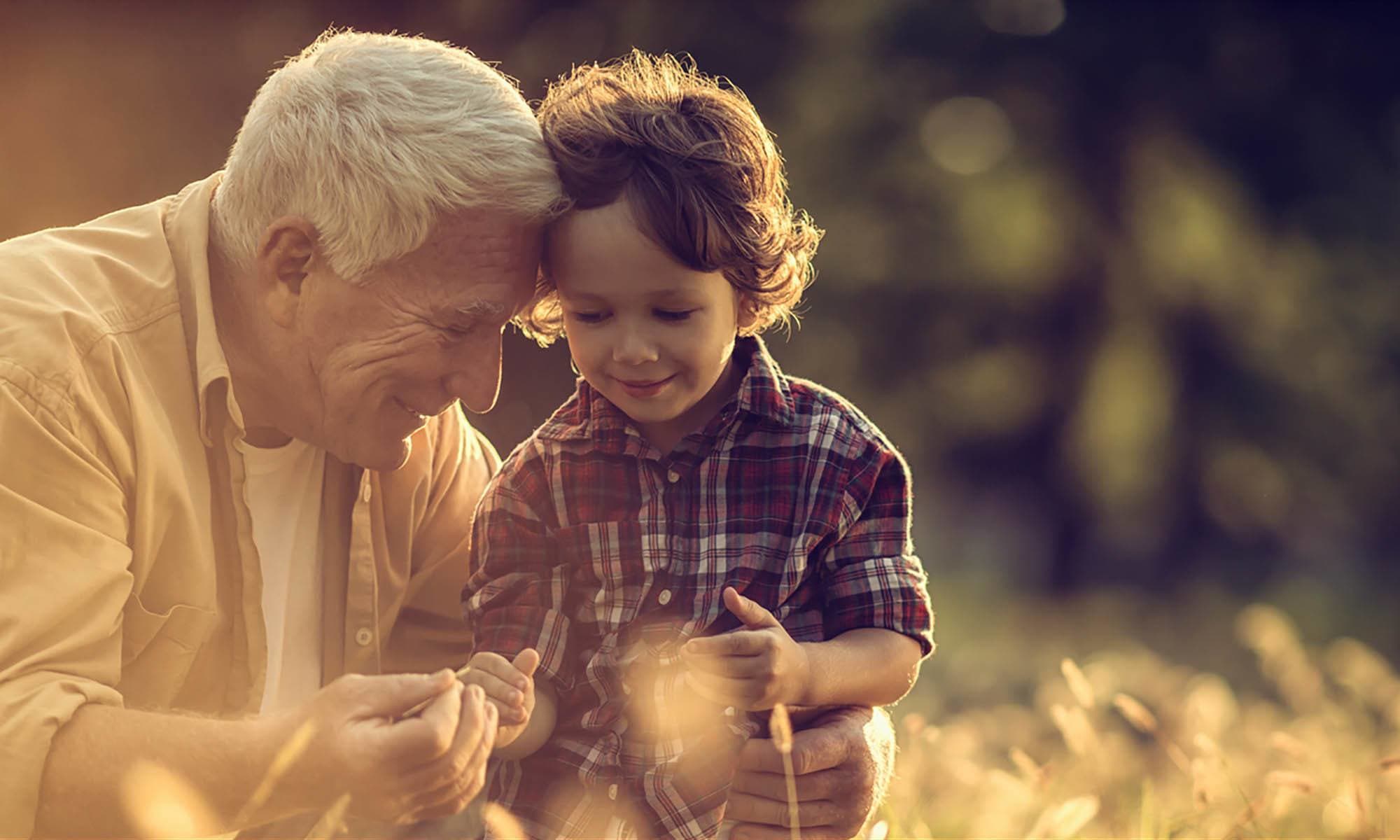 Discover the Benchmark Difference.
Benchmark Senior Living invites you to experience senior living the way it's meant to be.  We offer a world of opportunities where residents will learn something new, share wonderful experiences with friends, and take part in the activities they enjoy most every day. With a choice of lifestyles and differing levels of care, you will find a Benchmark community that is specially tailored to you.
You can also experience the Benchmark Difference from the comfort of your own home by scheduling a Home Visit from one of our caregivers.

I'm Engaged!
Amanda Francis
Director, Community Relations
Benchmark Senior Living

"I literally grew up in a senior living community - my mom worked in one not far from here. I can't imagine myself anywhere else!" See My Story
We're Breaking New Ground In Senior Living Every Day!
Known for our innovative approaches to care and award winning programs, we are proud to be launching a new Care and Connections concept in North Attleboro, Massachusetts. NOW OPEN! Learn more about our new community.

Memory Care: Six Dimensions of Wellness