Welcome to

Ridgefield Crossings

Residents of Benchmark Senior Living at Ridgefield Crossings enjoy attractive apartments, comfortable community rooms, a lovely outdoor patio, a beautiful garden and an ever-changing program of social and fitness activities. 24-hour assistance is personally tailored to each resident's changing needs and is provided for by a caring and professional staff.

For Community Events, click here.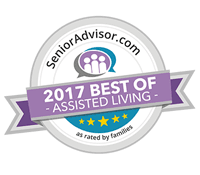 Our residents are able to enjoy all the comforts of senior living in Ridgefield, CT while their loved ones can be assured they are receiving the level of care that best meets their needs.