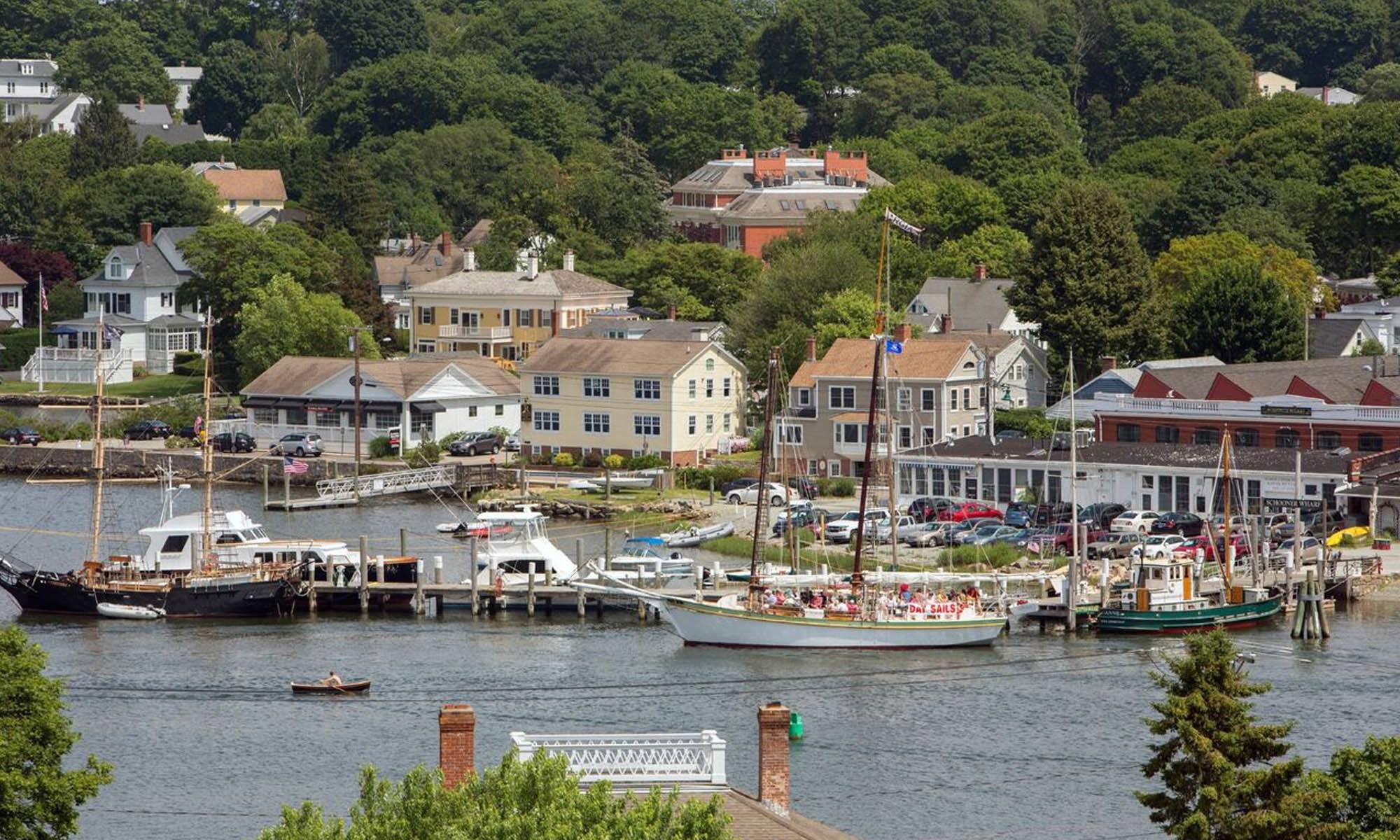 Welcome to

ACADEMY POINT

Overlooking Downtown Mystic Connecticut, Academy Point is a thoughtful, historic renovation of the former Mystic Academy. Much of the original building has been preserved to offer an environment rich in local history and fond memories. As an assisted living community, Academy point provides its services in a residential, home-like environment. View the beautiful Mystic Seaport from the spectacular fourth floor dining room, or read a treasured book by the fireplace in the living room. Senior living in Mystic, CT at Academy Point is true New England.
A Carefree Lifestyle
Residents of Academy Point at Mystic enjoy a carefree lifestyle where they feel secure and comfortable. They relish in the quiet of our library, enjoy refreshments, and take strolls along our beautiful walking paths. With all this, plus a wide variety of health and wellness amenities, our residents' lives are active, social, and fulfilled!

Residents of Academy Point at Mystic experience the benefits of seaside living and exceptional care in a warm community where it's all at your fingertips. Life at Academy Point at Mystic allows a lifestyle that brings the best of Mystic inside, providing opportunities for our residents to create, learn and experience the entire city while their families can be confident their loved ones are receiving the level of care that best meets their needs.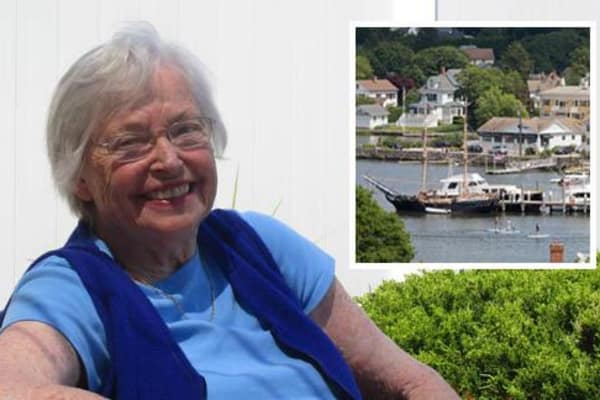 "She found a real community, a new home and is content and secure now."
My friend Diana was at a point when she could no longer live at home, and yet she was so full of life. When Diana moved to Academy Point at Mystic, she found a real community, a new home. She is content and secure now!
-Angie Robinson, friend of Academy Point at Mystic resident
To discover an easier way of living at Mystic's first Assisted Living and Memory Care community, click here.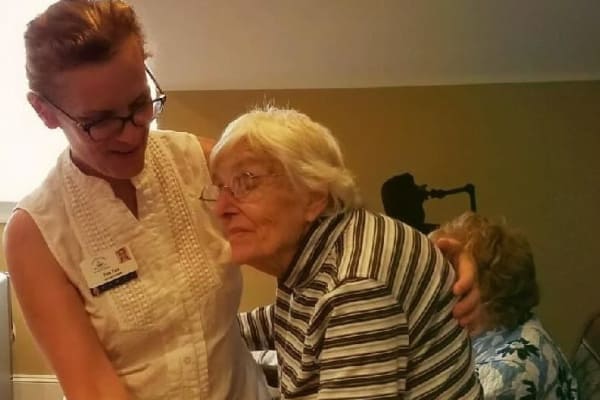 "Academy Point truly goes above and beyond. It's just a happy atmosphere. I love coming to work!" - Pam Fain
Pam Fain, now a Program team member and Academy Point's annual Service Champion for 2017, say's she knew exactly what she was looking for when she needed to move her mother into assisted living.